This post is also available in: Latvian
Feels good to be back in Latvia! A few days ago celebrated Latvia midsummer solstice – Līgo / Jāņi in Gudenieki (Latvia). And that is also the milestone that my active Innovation and Entrepreneurship studies are over. Now only need to do an internship and done with Bachelor studies in Denmark!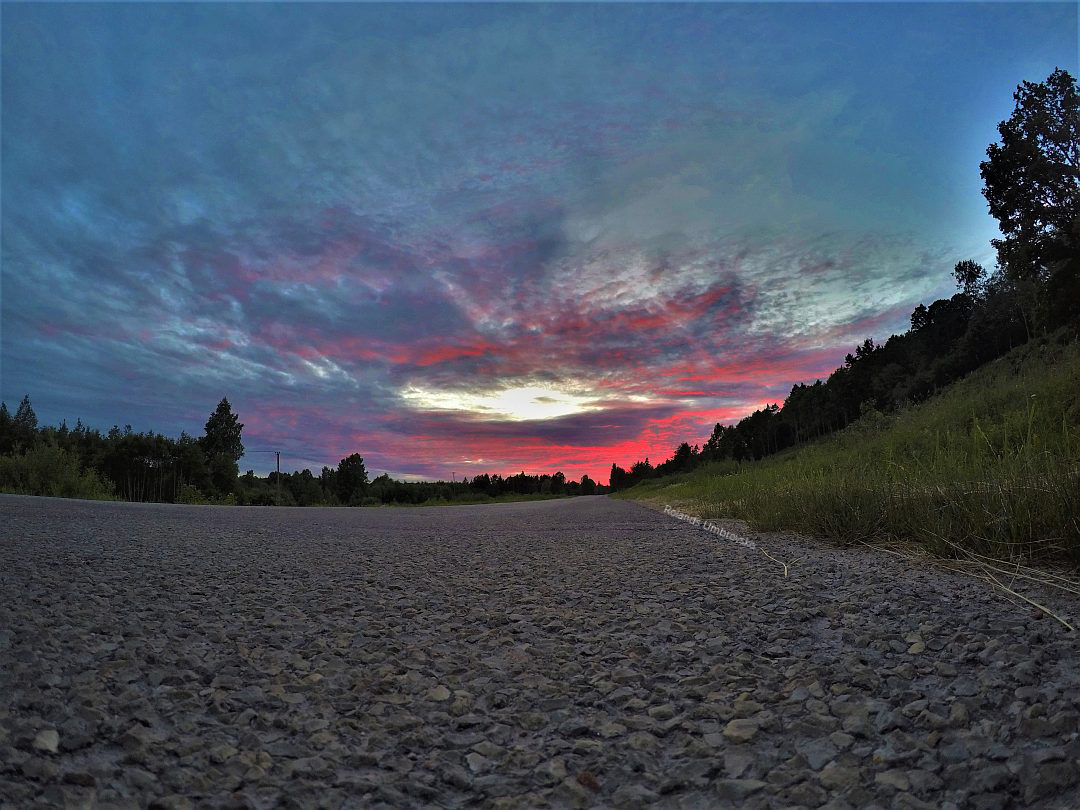 What next?
Well, summer has just begun… There are big plans for my entrepreneurial freelance and also minor one in personal life.
In short: starting everything from almost scratch. Will see how this time it will turn out!
It'll be fun!